Advantage Courts is your resource for low priced tennis, pickleball, and basketball equipment. We can provide you with:
• Tennis court accessories, such as tennis nets and posts
• Windscreens
• Basketball Hoops
Not sure about which accessory you need for your court?
Give us a call at 407-208-0051 or email us and we will help you out!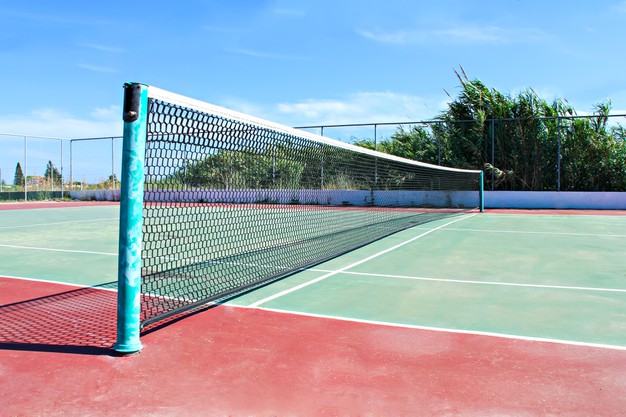 Have Additional Questions?