Florida courts have a lot to endure due to outdoor exposure to the elements, in particular to high sun exposure. Many owners are faced with hard decisions whether to rebuild or resurface older tennis courts. Resurfacing courts with structural and drainage problems merely by filling cracks and trying to level birdbaths is only a temporary fix and does not address the real issues. On the other hand, completely demolishing the courts and starting from scratch is very expensive and may not be necessary.
Resurfacing and Crack Repair
Advantage Courts offers multiple options for tennis court resurfacing and repair, from simple crack-repairs to a complete repair and re-coating of the acrylic surface. For this process, we use the highest quality court resurfacing products available to ensure long-term protection from all the elements, and supreme resistance to the sun's damaging ultraviolet degradation. Sport Master's® premium products provide this superior quality.
Sport Master's® products feature 100% Acrylic Resins and are manufactured with bright and vibrant colors. They also feature specifically engineered textures to provide optimum enjoyment for players and surface performance for years to come.
Beautiful trees are an essential part of any landscaping and can provide much-needed shade in the Florida sun. However, if they are planted to close to a court, roots which grow close to the surface can do severe damage to the tarmac. Not only can root damage make a court appear unattractive, but it can also lead to potential danger for the players. Advantage Courts can help remedy damage done to your court.
Tennis court cleaning is important to maintain a safe playing area whilst also maximizing the life of the court. Regular washing of a tennis court helps prevent the build-up of moss, algae, and dirt that can cause the surface to become slippery and dangerous to play on. Email or call us for a free quote to have your courts cleaned.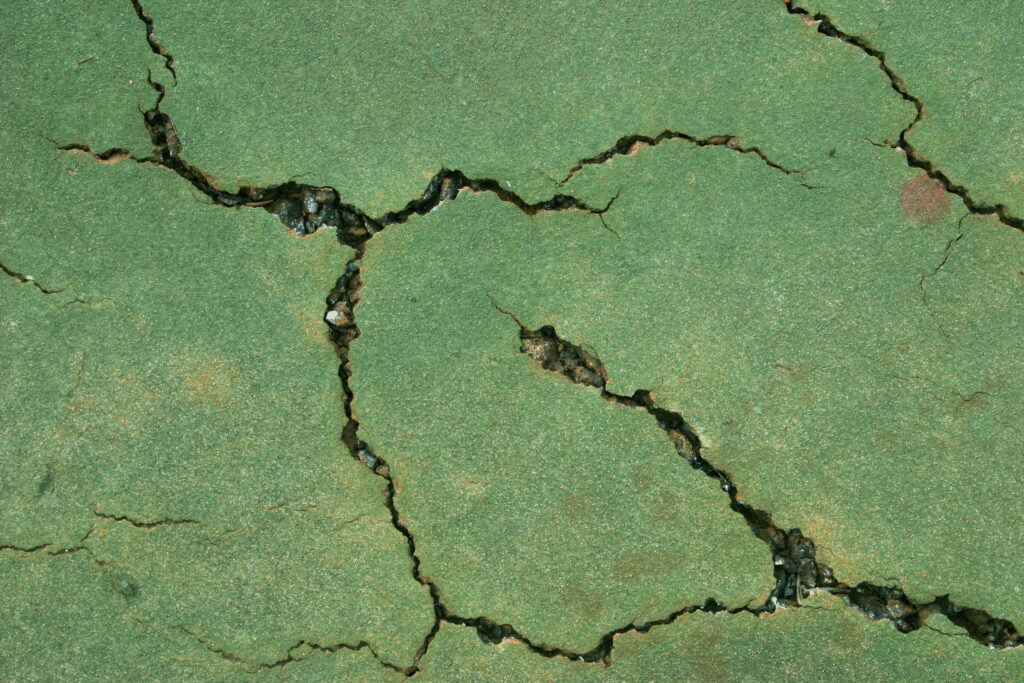 Have Additional Questions?