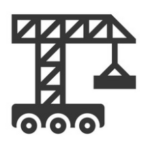 New Construction
For 20 years, Advantage Courts has been in the business of constructing new sports courts, including tennis, pickle-ball, basketball, bocce & more.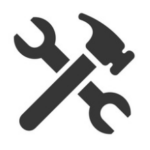 Maintenance
Advantage Courts offers maintenance on indoor and outdoor Sport Court surfaces to help ensure the safety and optimal playability of your court.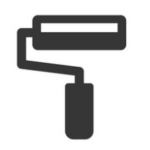 Resurfacing
Advantage Courts offers multiple options for tennis court resurfacing and repair, from simple crack-repairs to a complete repair and re-coating of the acrylic surface.
WELCOME TO Advantage Courts
For nearly two decades, Advantage Courts, has been serving residential and commercial facilities in the greater Central Florida area. Specializing in the construction of Tennis Courts, Basketball Courts, Bocce Ball, Pickle-Ball, & Multi-Sport Courts – such as Running Tracks and In-Line Skate Surfaces.
As a Full-Service Sports Court Construction Company, we offer a variety of surfaces, as well as amenities, including lighting, fencing, and supplies to furnish a COMPLETE TURNKEY PROJECT for sport courts facilities, homes, schools, universities and sporting clubs.
Our experienced team will make sure you get the game court you desire.
SPECIALIZING IN SPORTS COURT CONSTRUCTION FOR 20 YEARS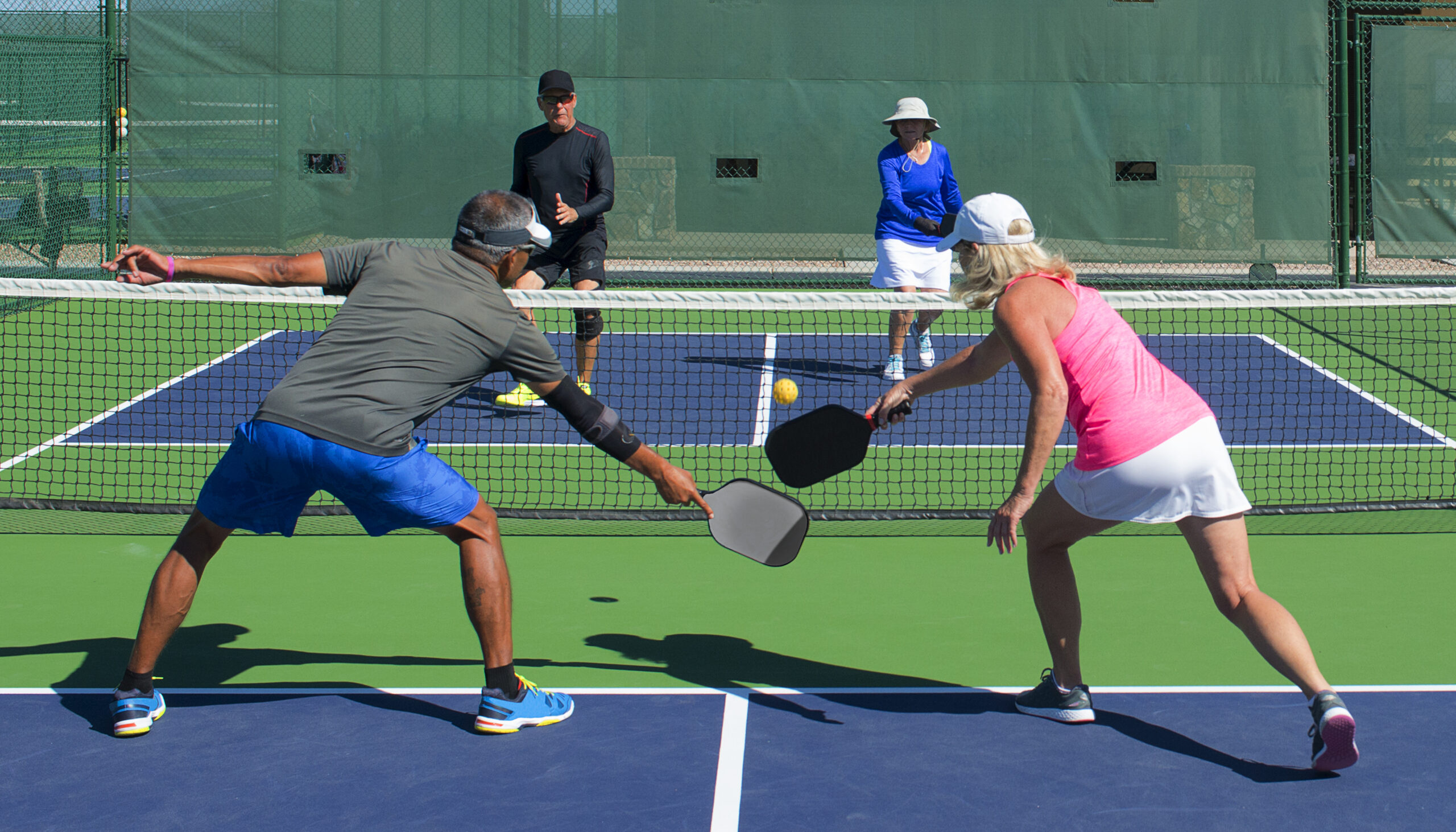 Advantage Courts is dedicated to satisfying our customers' sport court needs – whether new construction or resurfacing an existing court. We deliver professional and effective services at a competitive price, which is why many of our customers come back to us for all their sport court needs.
Full Service Sport Court Construction

Quality Construction
Delivering Professional & Sustainable Construction Services at Competitive Prices.

Industry Expertise
Specializing in Sports Court Construction for over 20 years.
Serving Central Florida & Surrounding Areas
Tennis, Pickle-Ball, Basketball, Multi-Sports Courts and other Heavy Use Areas can be found anywhere.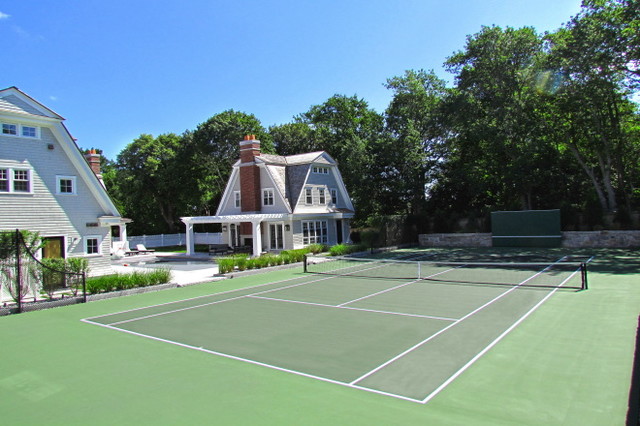 Residential
Whether you're looking to have some backyard fun or just practicing for high-level competition, Advantage Courts can build any sport court for your home. Our team is trained to provide the best service possible.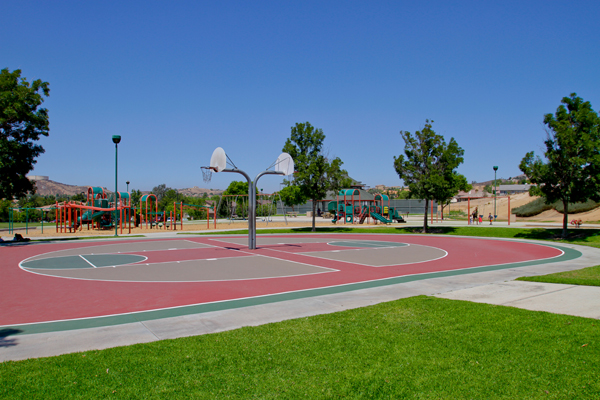 Commercial
Our team specializes in commercial sport court construction, from local parks and schools to professional tournament courts. With over 20 years experience, our team will build the highest quality commercial court for your business.

Central Florida Sports Court Contractor | Advantage Courts, Inc | Tennis Court Contractor, Pickle-Ball Contractor, Bocce Ball Contractor, Basketball Court Contractor, Tennis Court Construction, Pickle-Ball Construction, Bocce Ball Construction, Basketball Court Construction, Commercial Sport Court Construction, Commercial Sport Court Contractor, Community Sport Courts Construction, Sport Court Refurbish, Sport Court Refinish, Central Florida Sport Court Construction, Sport Court Construction Central Florida, Commercial Sport Court Contractor, Community Sport Court Contractor, Orlando Sports Courts Construction, Orlando Sports Courts Contractor, Winter Garden Sport Courts Construction, Winter Garden Sport Courts Contractor
Central Florida Sports Court Contractor | Advantage Courts, Inc | Tennis Court Contractor, Pickle-Ball Contractor, Bocce Ball Contractor, Basketball Court Contractor, Tennis Court Construction, Pickle-Ball Construction, Bocce Ball Construction, Basketball Court Construction, Commercial Sport Court Construction, Commercial Sport Court Contractor, Community Sport Courts Construction, Sport Court Refurbish, Sport Court Refinish, Central Florida Sport Court Construction, Sport Court Construction Central Florida, Commercial Sport Court Contractor, Community Sport Court Contractor, Orlando Sports Courts Construction, Orlando Sports Courts Contractor, Winter Garden Sport Courts Construction, Winter Garden Sport Courts Contractor