Full Service Sport Court Construction

Quality Construction
Delivering Professional & Sustainable Construction Services at Competitive Prices.

Industry Expertise
Specializing in Sports Court Construction for over 20 years.
Serving Central Florida & Surrounding Areas
Tennis, Pickle-Ball, Basketball, Multi-Sports Courts and other Heavy Use Areas can be found anywhere.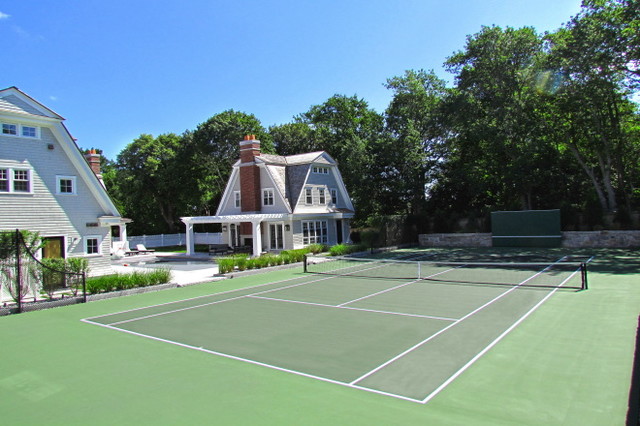 Residential
Whether you're looking to have some backyard fun or just practicing for high-level competition, Advantage Courts can build any sport court for your home. Our team is trained to provide the best service possible.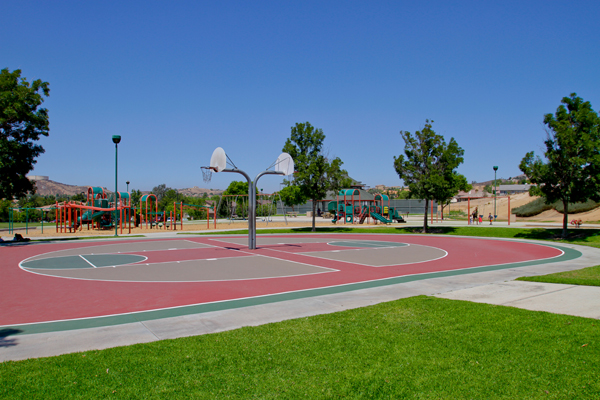 Commercial
Our team specializes in commercial sport court construction, from local parks and schools to professional tournament courts. With over 20 years experience, our team will build the highest quality commercial court for your business.

Central Florida Sports Court Contractor | Advantage Courts, Inc | Tennis Court Contractor, Pickle-Ball Contractor, Bocce Ball Contractor, Basketball Court Contractor, Tennis Court Construction, Pickle-Ball Construction, Bocce Ball Construction, Basketball Court Construction, Commercial Sport Court Construction, Commercial Sport Court Contractor, Community Sport Courts Construction, Sport Court Refurbish, Sport Court Refinish, Central Florida Sport Court Construction, Sport Court Construction Central Florida, Commercial Sport Court Contractor, Community Sport Court Contractor, Orlando Sports Courts Construction, Orlando Sports Courts Contractor, Winter Garden Sport Courts Construction, Winter Garden Sport Courts Contractor
Central Florida Sports Court Contractor | Advantage Courts, Inc | Tennis Court Contractor, Pickle-Ball Contractor, Bocce Ball Contractor, Basketball Court Contractor, Tennis Court Construction, Pickle-Ball Construction, Bocce Ball Construction, Basketball Court Construction, Commercial Sport Court Construction, Commercial Sport Court Contractor, Community Sport Courts Construction, Sport Court Refurbish, Sport Court Refinish, Central Florida Sport Court Construction, Sport Court Construction Central Florida, Commercial Sport Court Contractor, Community Sport Court Contractor, Orlando Sports Courts Construction, Orlando Sports Courts Contractor, Winter Garden Sport Courts Construction, Winter Garden Sport Courts Contractor